The Amarillo Area Foundation is the only nonprofit community foundation serving the more than 400,000 people in the Texas Panhandle. As a leader in philanthropic, nonprofit, and community issues, the Foundation is a catalyzing force that addresses the community's most critical challenges by providing significant, shared and lasting results.

We work to provide efficient service in an honest, accountable and transparent manner.

We strive for equity, inclusiveness and opportunity in all we do, and we work to be responsive and compassionate.

We believe in teamwork and open communication.

We look for creative ways to meet community needs, and we do so with urgency and a spirit of entrepreneurship.
To improve quality of life for Texas Panhandle residents.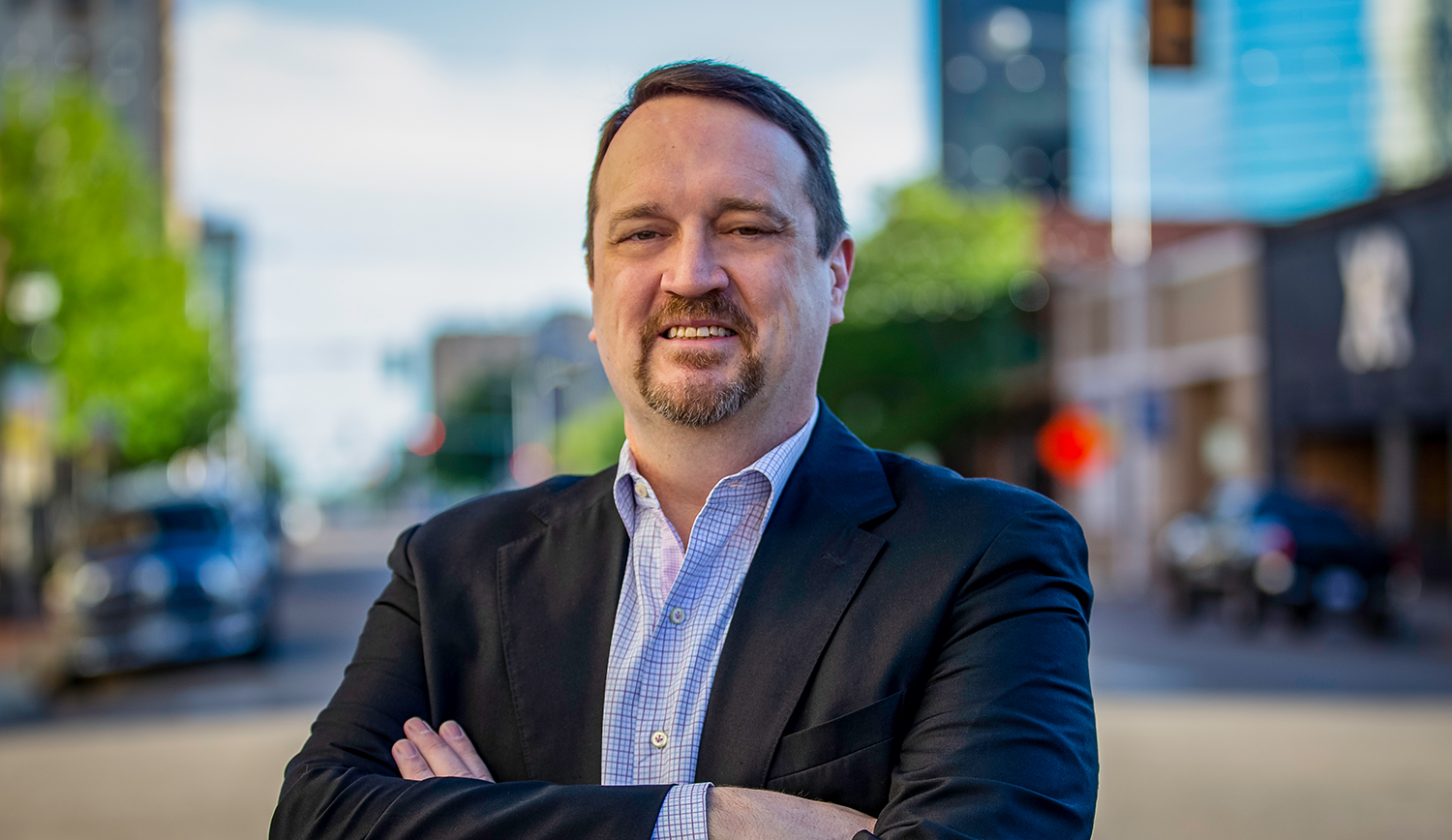 As we work to emerge from the initial shock of the COVID-19 pandemic, it is clear the effects of this crisis are not just a memory. In 2021, we made great strides in working to transition from crisis management to addressing the specific needs of our community moving forward.
read more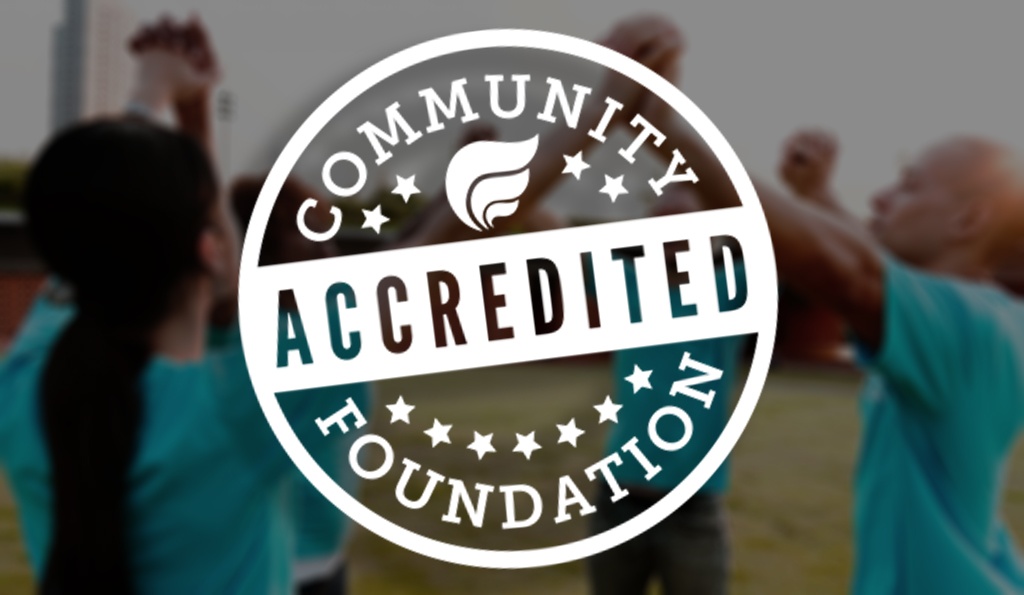 The Foundation has met the most rigorous national standards in philanthropy for operational quality, donor service and accountability in the community foundation sector.
learn more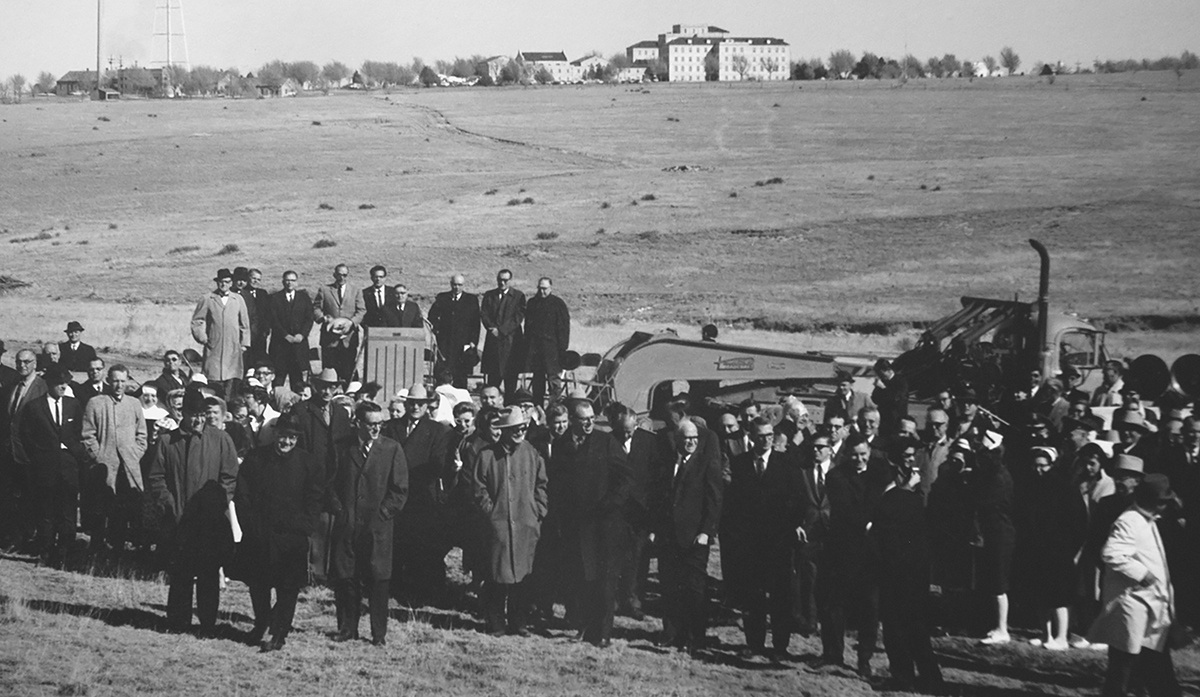 The Foundation's history began in 1957 with a dream to address the healthcare needs facing the Texas Panhandle. As a result, the Amarillo medical center was established.
Our History

Notice: Trying to access array offset on value of type bool in /var/www/wp-content/plugins/salient-core/includes/vc_templates/vc_row.php on line 660

The Amarillo Area Foundation's history began in 1957 with a dream and a challenge to address the healthcare needs facing the Texas Panhandle.
Timeline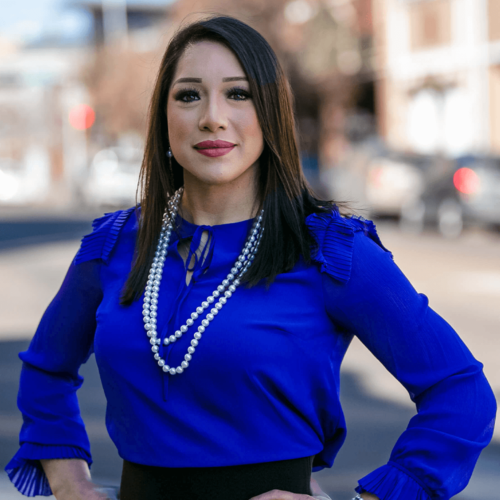 Stephanie was born in Amarillo and grew up in Hereford, TX where she graduated. She has a bachelor's degree in marketing from West Texas A&M University. Before moving to Amarillo, she pursued ministry at her previous church in Dimmitt, TX as she recorded an album, was a praise and worship leader, youth pastor, Sunday school teacher, and pre-school teacher. She has a servant's heart, and her desire is to help others.
As the Major Gifts Officer, Stephanie will assist individuals and corporations to streamline their giving, agencies to find stability through an endowment, and aide communities in how they can support their local efforts. Prior to joining the Amarillo Area Foundation, Stephanie was the Fund Development Coordinator at the Girl Scouts of Texas Oklahoma Plains and the Fund Development Director at The Salvation Army.
She has been affiliated with various committees and organizations including: Amarillo Chamber of Commerce Round-Up Club, Amarillo Downtown Kiwanis Club, Amarillo Hispanic Chamber Bienvenidos Committee, American Advertising Federation, Association of Fundraising Professionals (AFP), Beans and Cornbread Committee, Lubbock Chamber of Commerce Ambassadors, Volunteer Organizations Active in Disaster (VOAD), Welcome Pardner!, and the Women of Distinction Committee. Stephanie loves serving her community and spoiling her Maine Coon, Lincoln Hawk.
STEPHANIE PEÑA
Major Gifts Officer
CONTACT
The Amarillo Area Foundation is the only community foundation serving Texas' northernmost 26 counties.  Since its inception in 1957 and into the future, the Foundation provides grants and services to strengthen nonprofit organizations and the services they deliver. The Foundation is enriching the Panhandle communities we call home as a result of partnerships between area philanthropists and social entrepreneurs. The Foundation is governed by a Board of private citizens dedicated to their leadership role on philanthropic, nonprofit, and community issues.